View our Ströter drive components product portfolio here.
Ströter Drives produced by BEGE
With BEGE acquiring Ströter Antriebstechnik, our role has shifted from distributor to manufacturer of Ströter drive components. The superior quality of Ströter remains unchanged, and the acquisition also leads to synergy in development, innovation and distribution.
That is the meaning of the Ströter brand. We offer a wide range of drive components for a variety of applications.
Ströter products are known for their low noise emission, high efficiency and strong reliability. These properties result from the combination of first-class materials, an innovative design, and high-quality finishing.
In the production of Ströter (stainless steel) helical bevel gear motors, Ströter variable-speed drives and Ströter encoders, we focus on high-quality drive solutions for the industry.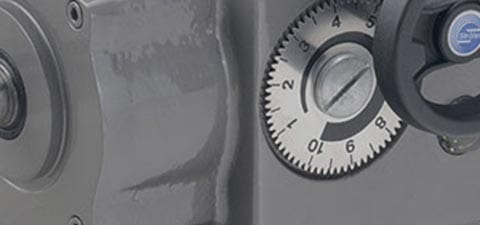 Our Ströter drive components
Want to know more about a particular Ströter component? Click on the links to view all product details, download the catalog or order a component – whether as a replacement or not.
Category: Ströter Helical Bevel Gear Motors
Ströter KE Stainless Steel Gear Motor
Category: Ströter Stainless Steel Helical Bevel Gear Motors